Texas Association of Psychological Associates

Representing All Masters-Degreed Psychology Professionals in Texas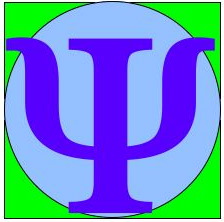 Texas Association of Psychological Associates
​PO Box 601374, Dallas, TX
75360
It is always
great
to hear from you! We try to answer questions or refer you to someone who can. Because some of your questions require some research,

we do NOT accept phone calls

.

​​We prefer written email and will reply with a written, emailed response. Please include your phone number on your email so we may call you if we need more information.