Texas Association of Psychological Associates

Representing All Masters-Degreed Psychology Professionals in Texas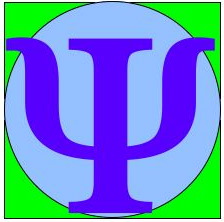 Texas Association of Psychological Associates, PO Box 601374, Dallas, TX 75360
txapa@att.net​
​
In light of the natural disasters that affect Texas and the recent random shootings, the BHEC has asked the Associations representing the Licensees of the mental health Boards to identify members who would be willing and able to assist in the aftermath of tragic disasters.

If you would like to participate in this effort and have had training in response to trauma or crisis situations. please send to txapa@att.net​ the following:

​Your name
Your phone number
Your email so we can contact you.
The town or city in which you live.