Texas Association of Psychological Associates


Representing All Masters-Degreed Psychology Professionals in Texas



Online Membership Form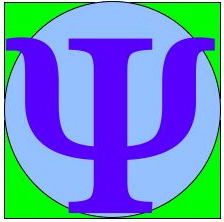 Your membership will not be complete without also submitting your dues, either by using the PayPal option below or by mailing your check to TAPA.
You can further help our cause by adding a contribution to your membership. Thank you!